Sorry for the holdup! Slightly updated demo is out!
---
Hey everyone!
This wasn't originally meant to come out, but with the amount of issues that were in the first demo, I knew I needed to released a fixed version!
This version aims to fix the problems in the first one, and there's also some previews of some graphic related stuff I'm working on.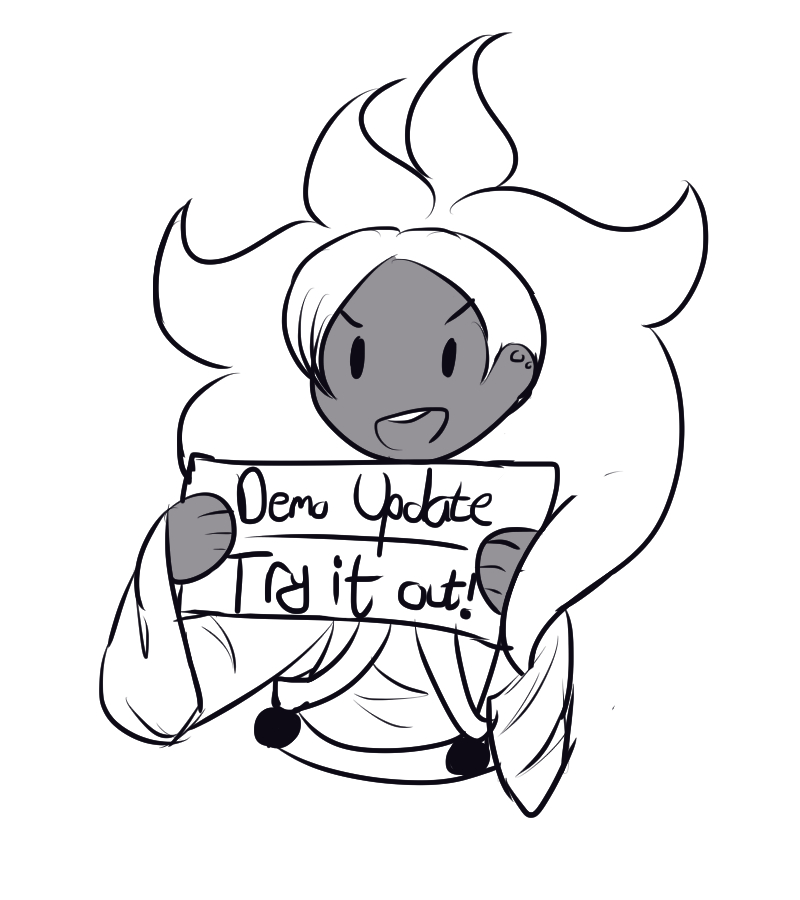 Files
[15.10.2017] GCR.rar
431 MB
Oct 16, 2017
[15.10.2017] (Mac) GCR.rar
417 MB
Oct 17, 2017
[15.10.2017] (Linux) GCR.rar
420 MB
Oct 17, 2017
Get Grand Core Release [Demo]