Hey, hello! It's been a while (unless you're following the twitter which is... still not updated often enough. Nevermind that--)!
I dont update on here as much... I feel like i never have anything big enough to show.
So, a little while ago, I came across this, and I'm planning on submitting something to it: https://rpgmaker.net/events/rmrsbirthday2018/ (happy 28th birthday!)
At first, I wanted to create the entire second dungeon, boss battle and all, for this contest, but with certain things that I suddenly need to work on, I doubt I'll have enough time for something like an entire dungeon.
Thats why, instead, I'll just submit a cutscene! Hopefully.
The cutscene will be what occurs directly after the last scene of the demo. Maybe I can manage that. (though I am planning on completely remaking the cutscene sprites... okay don't hold your breath for this.)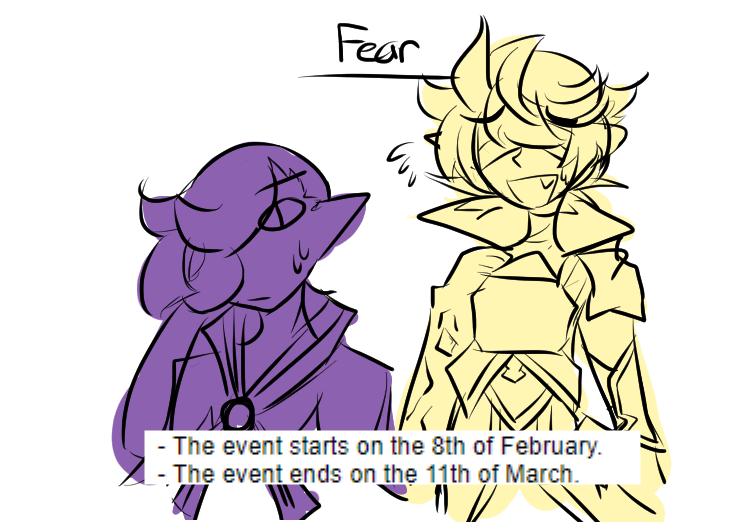 Thanks for reading!
Get Grand Core Release [Demo]